Here Are Some Of The Best Honeymoon Destinations For Next Year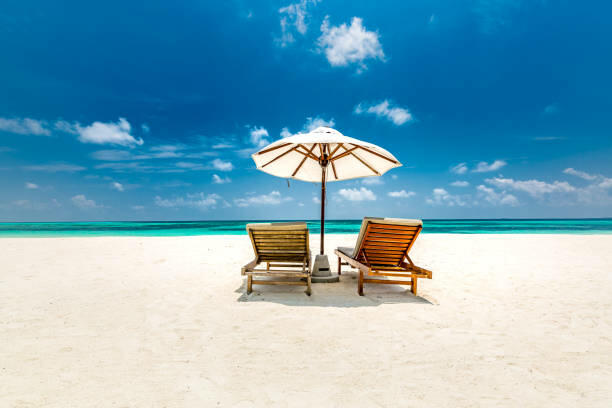 Photo: Getty Images/Levente Bodo
Lets be real....there is a lot of work that goes into planning a wedding. So when it comes to your Honeymoon and you're ready for some downtime you need to be ready to pick a location. But picking the right destination isn't always easy, and now "U.S. News & World Report" is here to help. 
The magazine just came out with their list of the 202 best Honeymoon destinations to travel to, breaking them down by region as well as budget. So this should be a big help
Best Honeymoon Destinations
(click herefor the full list)
St. Lucia, Caribbean
Bora Bora, French Polynesia
Fiji
Amalfi Coast, Italy
Maui, Hawaii
Tahiti, French Polynesia
Kauai, Hawaii
Santorini, Greece
Bali, Indonesia
Cinque Terre, Italy
Best Honeymoon Destinations in the U.S.
Kauai, Hawaii
Maui, Hawaii
Carmel Beach, California
Best Honeymoon Destinations in Europe
Florence, Italy
Amalfi Coast, Italy
Tuscany, Italy
Best Caribbean Honeymoons
Grenada
Turks and Caicos Islands
St. Kitts and Nevis
Best Cheap Honeymoons in the U.S.
Ogunquit, Maine
Glacier National Park, Montana
Martha's Vineyard, Massachusetts
Best Cheap European Honeymoon Destinations
Corfu, Greece
Florence, Italy
Rome
So where you be traveling to?